News and Review in Reno, NV for Peepsnake
December 22 2012
We are thrilled to get some surprise press!! Reno News & Review (newsreview.com/reno) wrote about Peepsnake in their feature story,
"Snow patrol: Stay warm and connected this winter season"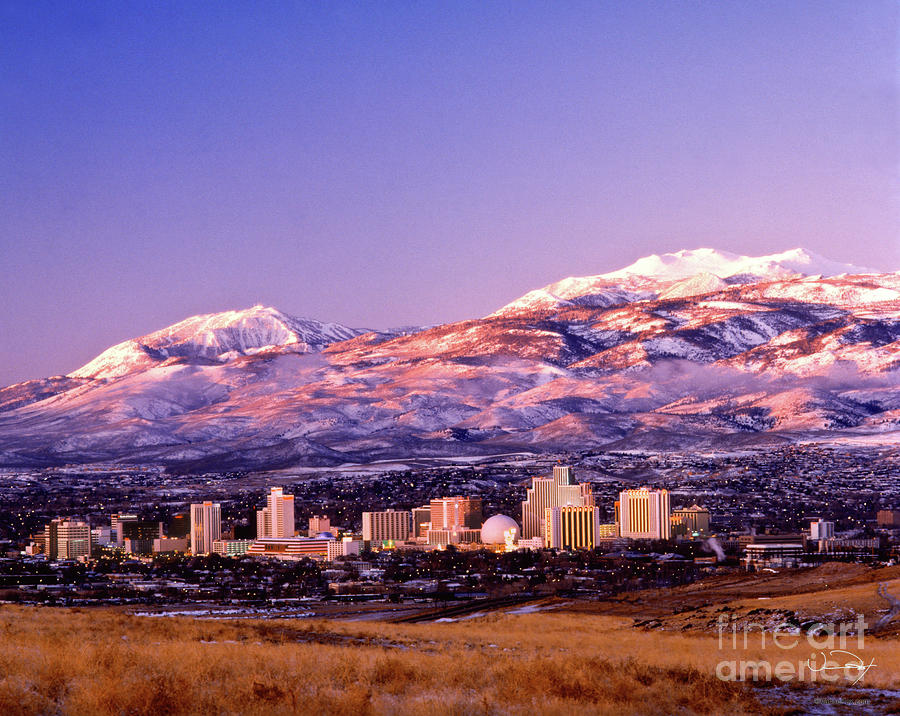 Here is their review. It's pretty awesome!!
If we're honest with ourselves, the majority of our winter activities don't require goggles and a breathing device—regardless of how cool we'd look wearing them to work every day. Most of the time gloves and a good scarf will get you through the day. The Peepsnake is an ingenious scarf that not only holds and protects your smartphone while you rush around in the snow; it allows you to use the device without making it vulnerable to the elements through an iPhone-shaped window—though large enough for most smartphones—made of a clear, conductive plastic. For that snowy panorama shot, the reverse side has a clear window for your phone's camera. Ranging from $48–$54, the soft fleece scarf also has a second pocket on the opposite end. Don't worry, though. If you don't want everyone to know you haven't bought the new iPhone 5, it's easy to conceal all of the pockets—and your embarrassingly non-hip phone.
Our write-up in Reno. They used our caption "Stay warm and connected." We love it!
THANK YOU Reno News & Review for noticing!
Stay Warm, Connected, and Phone-butt Free!